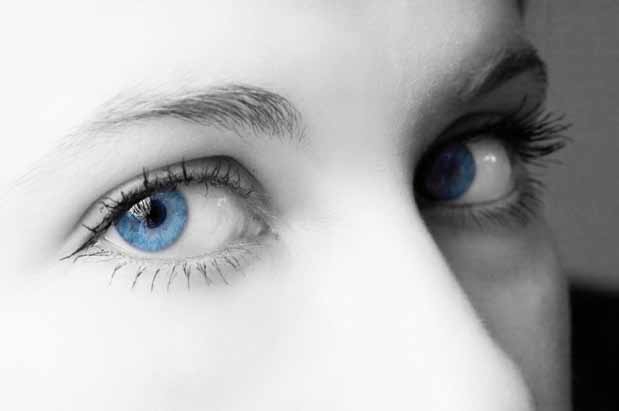 This Sjögren's acronym was sent to the Foundation by a member's husband. He wrote this for his wife during Sjögren's awareness month in April and has allowed us to share it.
S- So dry – both my mouth and my eyes
j- Just feel miserable, much of the time
ö- Only others with Sjögren's really understand what it's like
g- Goggles, eye drops, gels, mints – I must've tried them all
r- Restasis – one magic medicine that can help
e- Every once in a while, a good day!
n- Never gonna' give up, no matter how I feel
'
s- So tired, so sore, but tomorrow might be better!
Having positive support can be very important when living with a chronic illness. The Foundation encourages you to join a local support group, become a member of the Foundation or comment on blog posts and connect with others here.
Is there something you'd like to share with the Foundation- email us at tms@sjogrens.org!