Faces of Sjögren's: Donna's Journey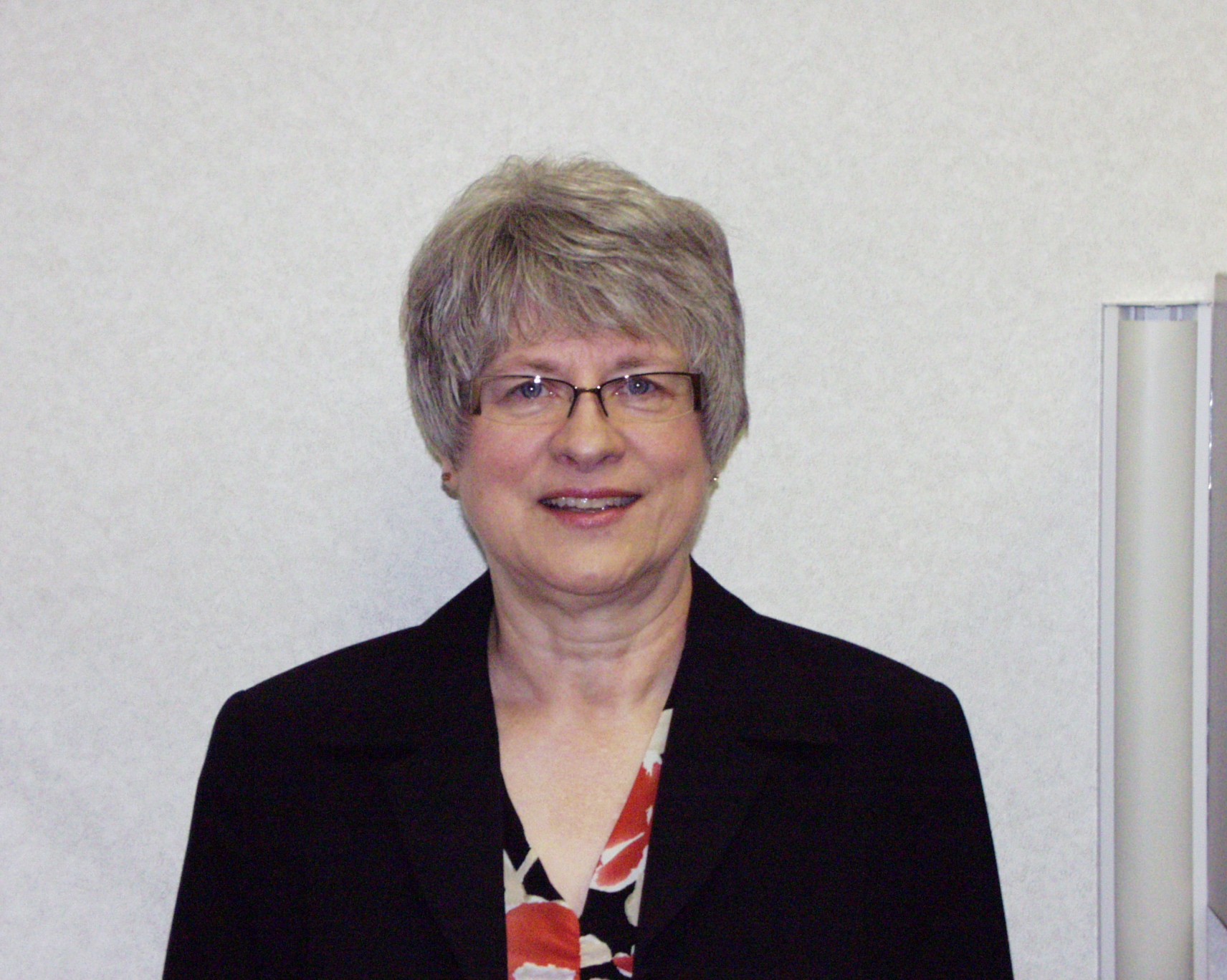 When I was diagnosed with Sjögren's, my first thought was…

"What? That's all I need on top of Fibromyalgia (FMS)." The FMS can be traced to childhood, but a year ago, daily pain, chronic insomnia, brain fog and the newer problem--dry eyes--had become so severe that I had to leave full-time employment.
I have always been a researcher and self-diagnostician, but this new wrinkle was puzzling. "To which disease does this symptom relate, and does it matter?" One of my concerns is always how my health impacts my marriage, though my husband is unfailingly supportive, and whether others will view my illness as psychosomatic because chronic illness is often misunderstood.
The dry eyes had become debilitating. The first ophthalmologist stated, "There's nothing we can do," and suggested eye drops. I persevered through the doctors and treatment stages-Restasis, punctal plugs and tear duct cautery. Finally, an ophthalmologist diagnosed Meibomian Gland Dysfunction and treated me with cutting edge Lipoflow Thermal Pulsation therapy, which has allowed me to function again and resume work.
I have discovered gluten and sugar interfere with sleep, and lack of sleep exacerbates pain; thus a gluten- and sugar-free diet helps me. I will continue to be proactive in learning in order to tame the twin beasts of FMS and Sjögren's. Toward that end, I attended the valuable SSF Patient Conference last year.
I have only one life to live and plan to live it to the fullest, and there is full life after being diagnosed with Sjögren's!
- Donna