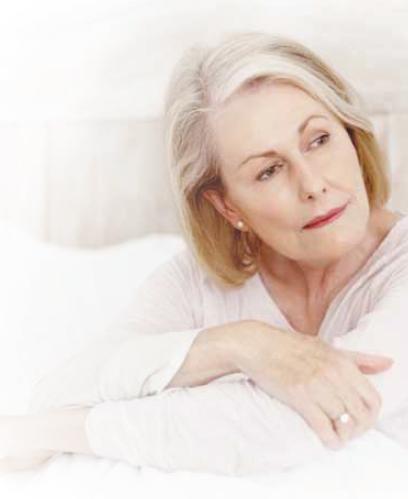 Making sure you have a gynecologist who is in tune with what you are experiencing is of prime importance. Vaginal dryness can often be caused by aging, decreased hormone levels, and infection. These elements can also be a source of pain in the genital area and during intercourse. This is also a common problem for women with Sjögren's syndrome.
Assure that your doctor is checking for infection, particularly yeast. She/he should be sending a culture and looking at your vaginal swab under a microscope. Yeast infections can be difficult to treat and may require higher and more frequent doses of antifungal medication. Sometimes it is necessary to combine antifungals to eliminate the infection. If yeast and other infections are ruled out, your doctor should be looking for signs of inflammation to the tissues in the area and try to determine a reason for the inflammation.
There are numerous products available over the counter and via prescription to treat vaginal dryness. Your doctor may order a topical or intravaginal estrogen preparation. Vaginal moisturizers are available for daily use and lubricants are available for use during intercourse. Your approach to these products should be the same as finding the right artificial tear or saliva substitute – trial and error – keep trying products until you find one that works.
Sometimes your doctor may not be able to determine the source of your pain. If you are not obtaining relief from the above, you may need to see a vaginosis specialist or a gynecologist who specializes in pelvic pain problems.
The SSF carries a book titled The Vulvodynia Survival Guide that can be ordered on-line by clicking here or by calling the office at (301) 530-4420.
This article written by Lynn M. Petruzzi, RN, MSN, published in the April 2012 Issue of The Moisture Seekers. SSF members can click here to read the full issue on the members section of the website.