Today the SSF wants to Sjö you how much we appreciate all the support by giving away complimentary registrations to two people for the 2013 SSF National Patient Conference "Discover the Possibilities" April 12-13, 2013 at the Hyatt Regency Bethesda!

Due to the overwhelming amount of interest, we have decided to giveaway 3 Free Conference Registrations.

Congratulations to our winners: Donna, Mary & Shawn. The winners have all been notified personally by the SSF and thank you all for the support!
Entering is easy!
(this givaway is now closed)
To enter, all you have to do is comment "Happy Valentine's Day" below by 11:59pm EST today- February 14, 2013. The Foundation will privately email the two winners on February 15, 2013. Winners will be picked at random and the registrations are non transferable. Please email us at tms@sjogrens.org with any questions.
Conference Details:
Hyatt Regency Bethesda
One Bethesda Metro Center
Bethesda, Maryland 20814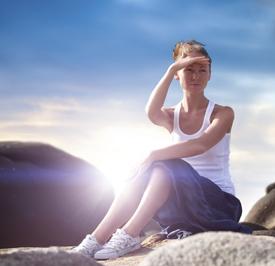 Presentation topics will include:
Overview of Sjögren's Syndrome
Sex and Living with Sjögren's
Biologic Therapies and Sjögren's
Understanding Blood Changes and Test Results
Caregiver/Patient Perspective on Sjögren's
Neurological Complications and Sjögren's
Dry Eye and Sjögren's
Dry Mouth and Sjögren's
Podiatry Issues and Sjögren's
Hope for the Future: Research Update