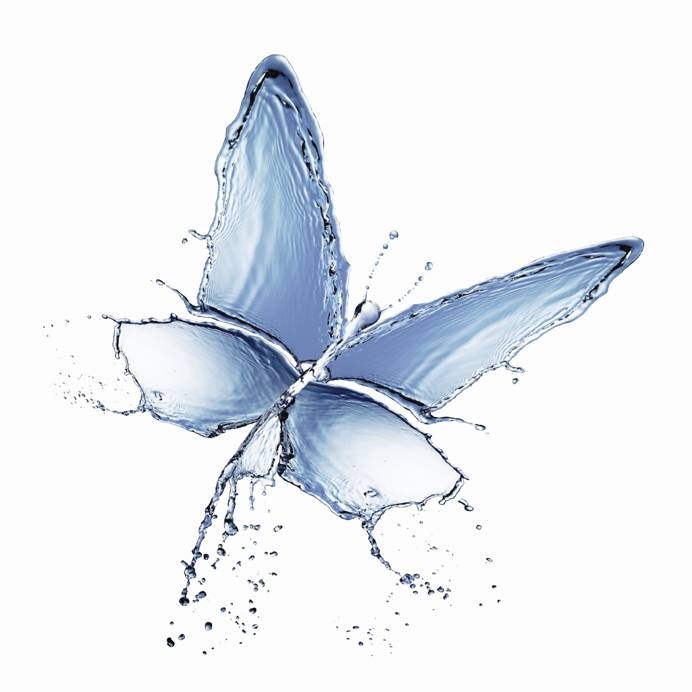 Q. Is depression common among Sjögren's patients?
A. Depression is a mood disorder with symptoms ranging from feelings of excessive sadness, increased irritability, sleeplessness or excessive sleep, fatigue, impaired ability to concentrate, loss of appetite, loss of interest in once-enjoyed activities and loss of sexual drive to feelings of hopelessness and thoughts of suicide. Not all people who feel "depressed" have clinical depression, and not all people with clinical depression feel "depressed."
Faced with a diagnosis of a chronic disease of unknown cause with an often variable and unpredictable course, patients can react with fear, anxiety and depression. As with many other chronic diseases, Sjögren's syndrome (SS) patients report feeling depressed more frequently than do healthy individuals in the general population. In one study, 32% of SS patients reported "possible" clinical depression, which was significantly more frequent than in healthy age-matched female controls.
Symptoms of depression such as fatigue, altered sleep, a change in appetite, loss of interest and mood changes can be seen in medical conditions that can also be associated with Sjögren's. These include anemia, thyroid disease and fibromyalgia syndrome. Treatment of these conditions can correct the symptoms that might otherwise be attributed to "depression."
Fatigue is very common in patients with SS. Although fatigue is more frequently observed in SS patients with depression than SS patients without depression, most SS patients with fatigue are not depressed. Fatigue, as noted above, can be caused by anemia or thyroid disease but it might also be caused by Sjögren's itself and as such may respond to treatment of SS.
After medical conditions that can mimic symptoms of depression are ruled out, traditional treatment of depression with support, counseling, psychotherapy and anti-depressant medications is effective in SS patients. If you think you might be depressed, remember that you are not alone and the feelings you are experiencing can be reversed. It is important that you speak with your doctor so that your symptoms can be evaluated and the proper treatment can be prescribed for you.
-Neil I. Stahl, MD
This article was first published in The Moisture Seekers, the SSF monthly member newsletter