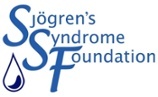 Who is the Sjögren's Syndrome Foundation?

The Sjögren's Syndrome Foundation (SSF) is proud to be the only national non-profit organization focused on increasing research, education and awareness for Sjögren's. Founded in 1983 by Elaine Harris, a frustrated patient, the SSF's mission was simple: help patients cope with their Sjögren's, increase awareness, and support research efforts.
Today, under the leadership of Steven Taylor, SSF CEO, our mission has remained the same while we have grown into a multi-faceted organization that has expanded its outreach, increased its funding for research, education, and awareness of this debilitating disease. In addition, the Foundation is an internationally recognized organization shaping the industry in terms of research, education, patient care, advocacy and new therapies.
As the SSF continues to expand, our commitment to patients will never change; they are the reason we were founded and the reason we continue to operate today.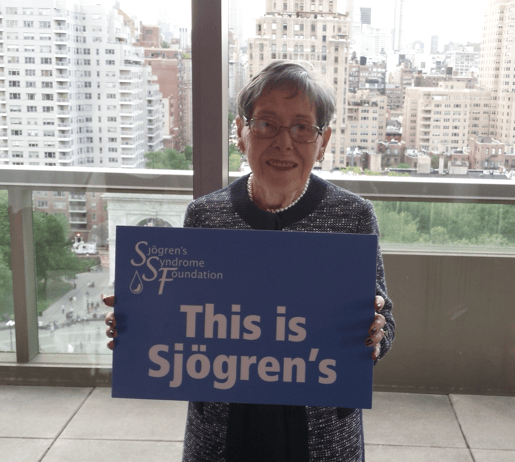 Elaine Harris, SSF Founder, at the 2016 New York City Sip for Sjögren's Event
What is Sjögren's?
Sjögren's ("SHOW-grins") is a systemic autoimmune disease that affects the entire body. Along with symptoms of extensive dryness, other serious complications include profound fatigue, chronic pain, major organ involvement, neuropathies and lymphomas.
Today, an estimated 4 million Americans suffering from Sjögren's, both men and women of different ages and ethnicities.