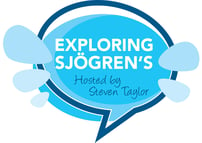 Exploring Sjögren's is the SSF's new YouTube video series that explores Sjögren's and the daily lives of our patients. We have created six episodes for season one that discuss Sjögren's as a disease and the work being done to help conquer the complexities of Sjögren's. In addition, two of the episodes specifically focus on living with Sjögren's and how our patients cope. The first episode premiered on April 30th, with a new episode airing each following Monday. The final episode of season 1 will be airing on Monday, June 3rd. Catch up on all episodes in season one and click here to visit our Exploring Sjögren's YouTube page.
Special thanks Brad Lemack from Lemack & Company, our Executive Producer, and all the physicians, researchers and patients who took part in season one of this important project! Click here to view our first episode.
Episode 1: What is Sjögren's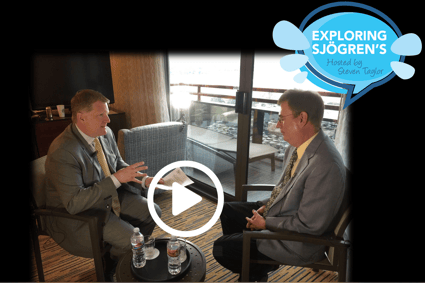 Episode 2: The Impact of Sjögren's
Episode 3: Pregnancy and Sjögren's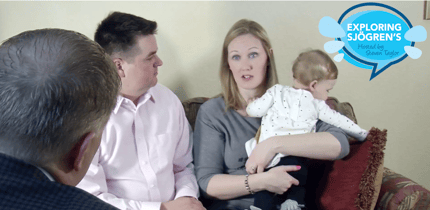 Episode 4: Sjögren's Research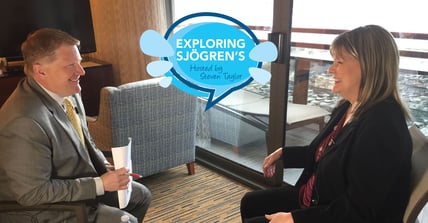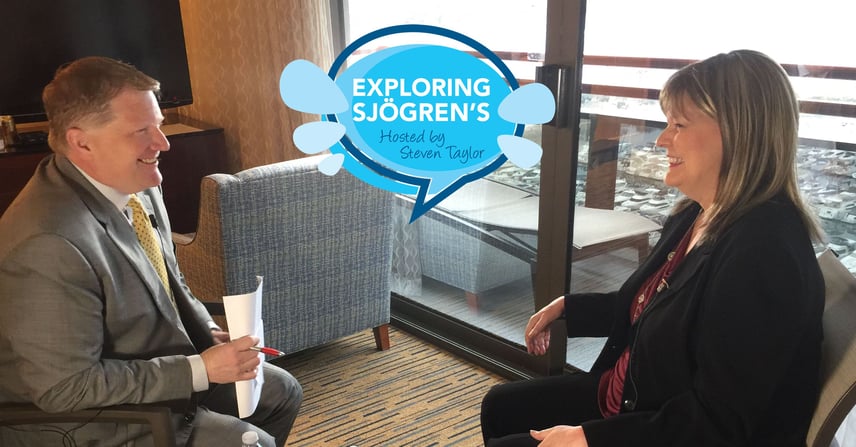 Episode 5: Tips for Living with Sjögren's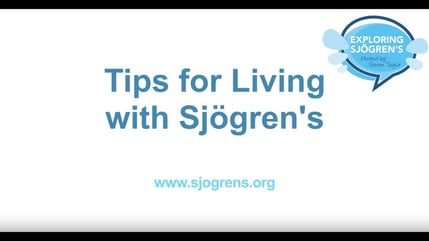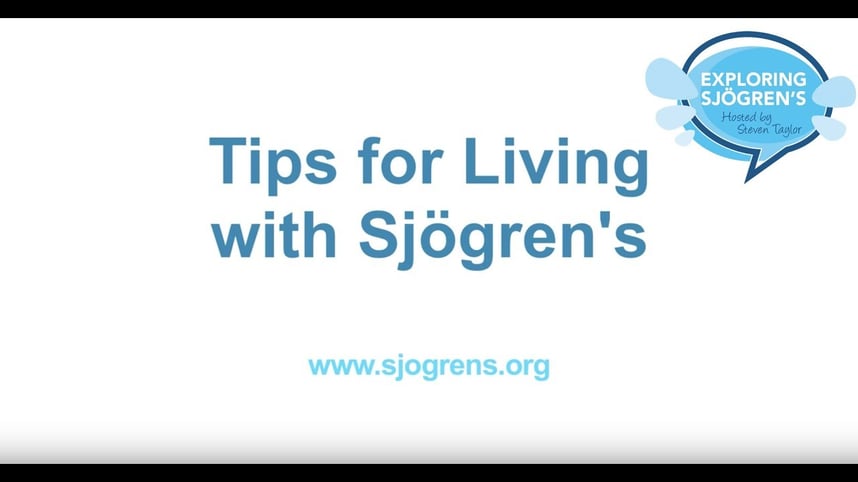 Episode 6: Clinical Trials and Sjögren's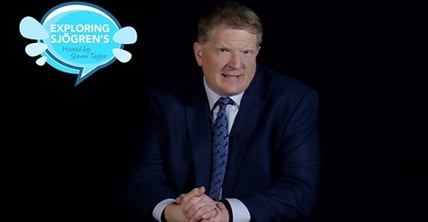 Thank you for watching season one of our new YouTube series!