Your Support is Making a Difference for
Sjögren's

!
SSF Fall Update & Ways to Help

Dear Friends,

It's been a busy and exciting fall here at the Sjögren's Syndrome Foundation! In addition to the SSF's fall community awareness events, the Foundation staff is now getting ready to attend another scientific meeting, the American College of Rheumatology's (ACR) Annual Meeting, to focus on professional education of Sjögren's.

At the ACR Annual Meeting, the SSF will be both an exhibitor and presenter, in addition to holding working groups for those who treat Sjögren's. This meeting is the SSF's biggest venue for reaching rheumatologists and providing them the educational materials needed to better identify and treat their Sjögren's patients.

These SSF initiatives and programs that further our mission are only possible because of your support. As you can see below, there are many different ways that you can help this fall. I encourage you to learn about these opportunities and join our fight to conquer Sjögren's!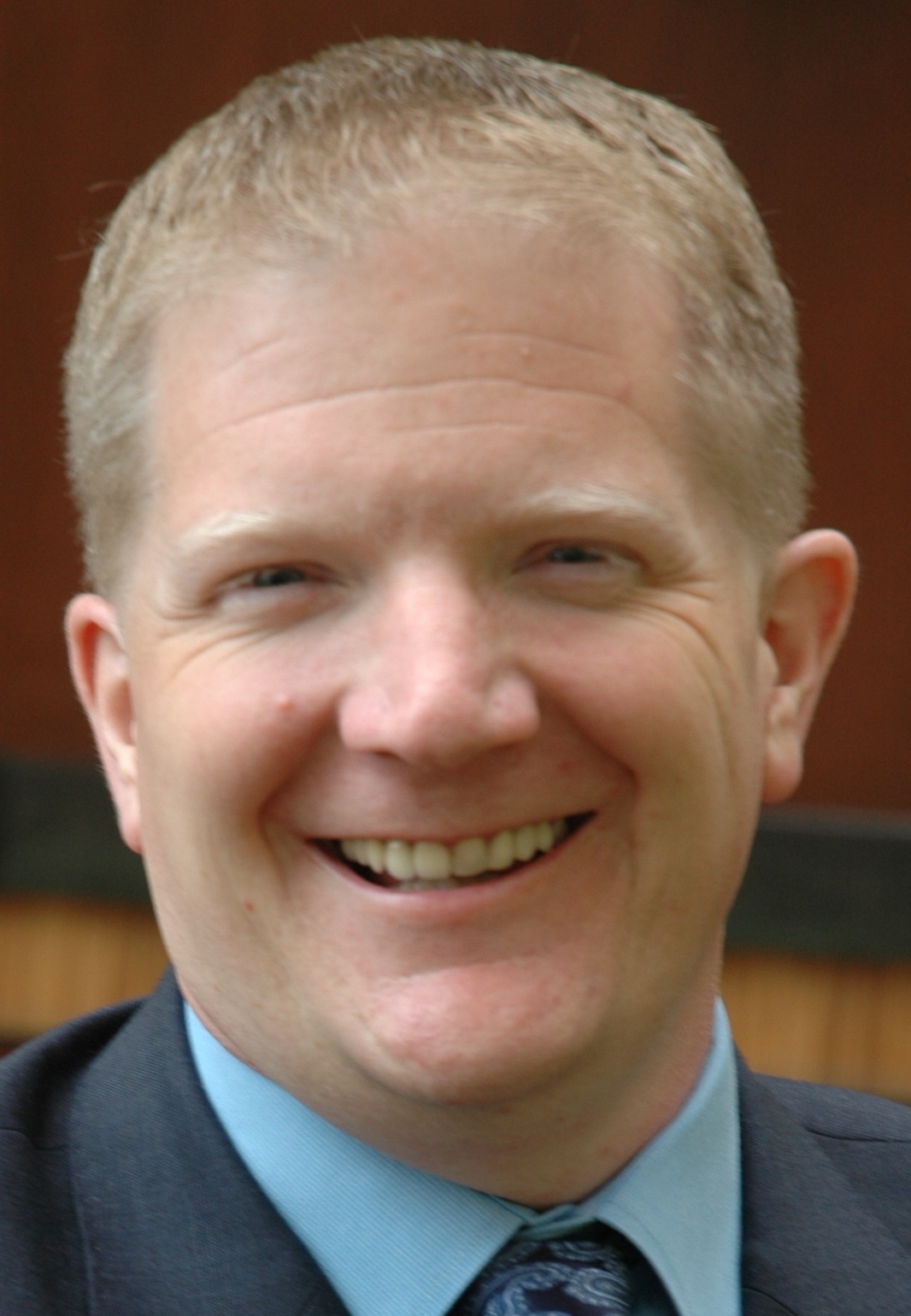 On behalf of the SSF, thank you for sharing your story, telling others about the SSF, attending our events, volunteering your time, donating and helping create a future of hope for all Sjögren's patients.
Sincerely,

Steven Taylor
Chief Executive Office

New T-Shirt Design for Team Sjögren's Turkey Trot Kits!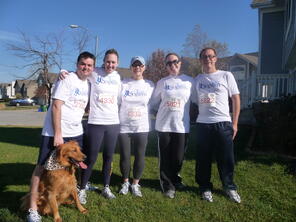 Learn what was Turkey Trot Alumni Erin's favorite part of joining Team Sjögren's!
My family and I wore our Team Sjögren's T-Shirts and as we were racing, multiple people would comment about their friends, family or themselves being affected by this disease. Knowing that the Turkey Trot was bringing people together for a cause I believed in was a wonderful feeling.
Click Here to read the rest of Erin's Story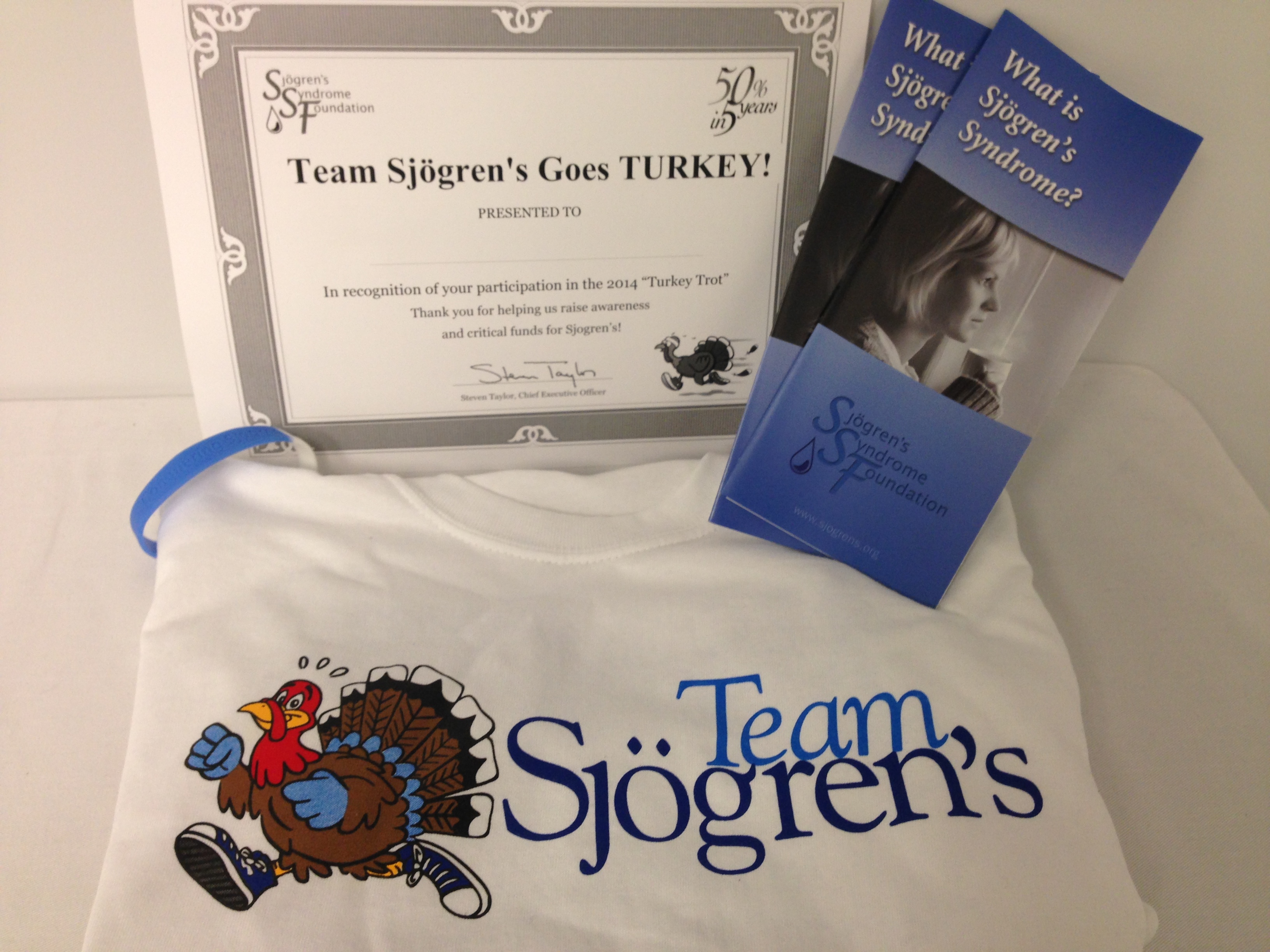 Whether you run or not, if you are a patient or know someone with this disease, we are all part of Team Sjögren's.


It's CFC Time!
We hope you will consider the Sjögren's Syndrome Foundation when choosing where to allocate your Combined Federal Campaign donation this year!

The SSF's CFC Code is: 10603
Tell your co-workers, friends and family how important it is to choose and write in the SSF on their campaign forms too! Every dollar impacts Sjögren's! For more information, please contact the SSF at 1-800-475-6473.


Save the Date:


SSF National Patient Conference, April 17-18, 2015
The Grand Hyatt Tampa Bay, Florida
2900 Bayport Dr,
Tampa, FL 336078
The SSF's annual National Patient Conferences are the best way to learn more about Sjögren's. Over the years, these Conferences have helped thousands of patients and their family members gain a better understanding of Sjögren's while giving them an opportunity to meet fellow Sjögren's patients.
If you want to be your own best patient advocate by gaining a thorough understanding of all the key aspects of Sjögren's, then our National Patient Conferences are for you!
More Details Coming Soon

Upcoming SSF Events
November 8, 2014- Nashville Area Sjögren's Awareness Walkabout
November 15, 2014- Streams in the Desert Trivia in Glen Ellyn, IL
November 15, 2014- Capital Region Sjögren's Awareness Walkabout
November 16, 2014- Boston Sip for Sjogren's
January 9-11, 2015- Team Sjogren's Disney
February 20, 2015- Phoenix Sjogren's Walkabout & Health Fair
April 17-18, 2015- SSF National Patient Conference