Faces of Sjogren's: AJ's Story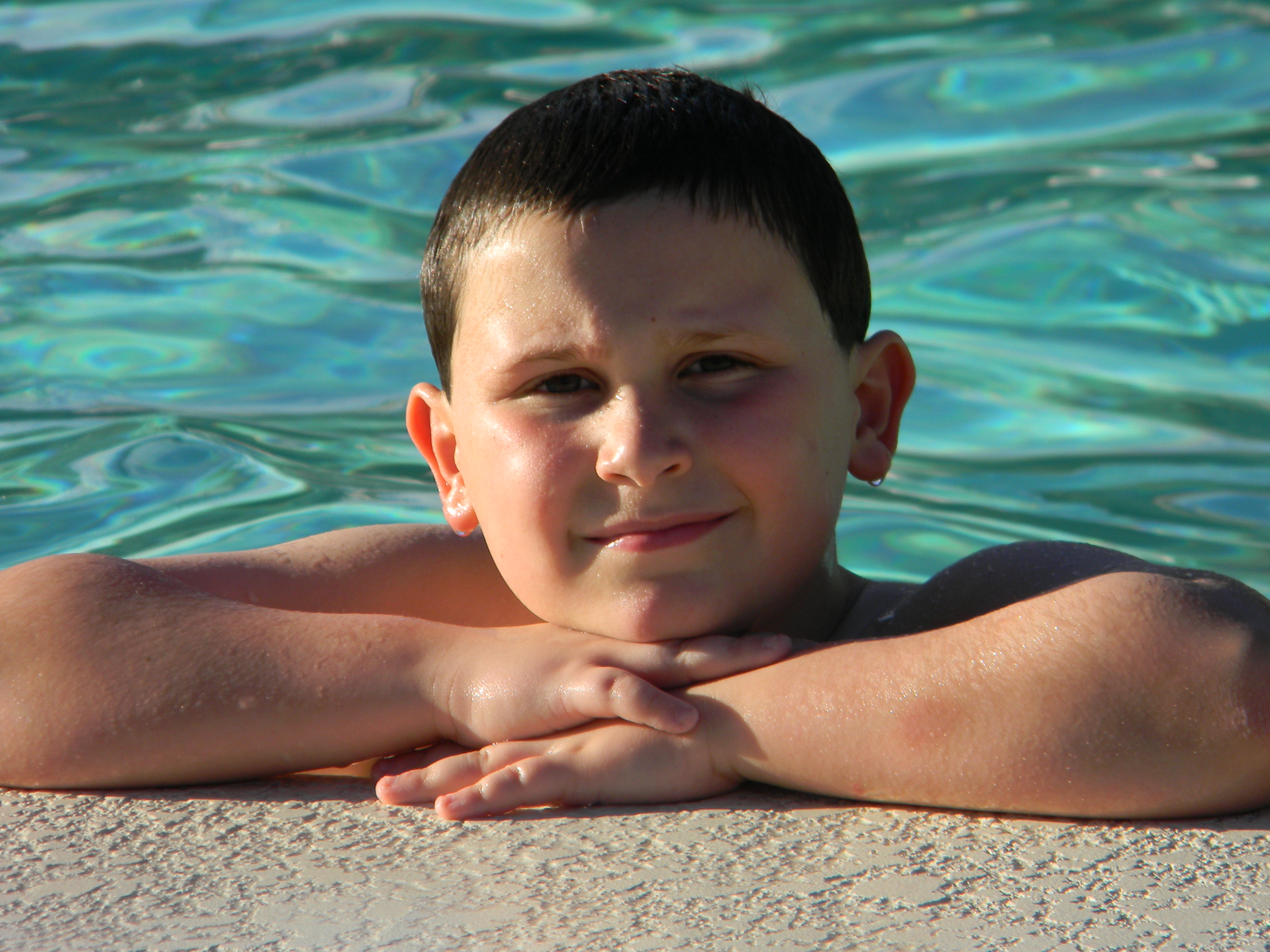 When I was diagnosed with Sjögren's, my first thought was...
"What the heck is that?"
I am 9yrs old and when I was 7 my face kept swelling up like a chipmunk. I just wanted it to go away and I had to go and get many labs taken and a lip biopsy.
It affects me every day because I have to take medicine every day of my life and make sure I stay healthy in more ways than my friends have too. I also go to the doctors more than my friends do and get blood taken every couple of months. Sometimes I get a flare up in my cheeks and bad headaches and I can't go to school or play sports. When I am at my worst I have to take steroids and I really don't like the way I feel.
I deal with it now by getting rest, taking my medications and knowing that everyday will not be like this. My mom helps me eat healthy and understand how important it to take care of myself properly so I can go longer times without flare-ups. I am not going to stop living life to best I can. I am young and wish everyday that there is a cure for Sjögren's so that people like me will not have to worry about the future. I hope my story raises awareness and support to find a cure.
-AJ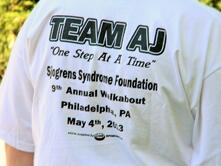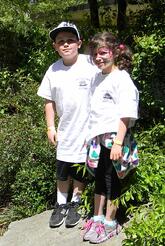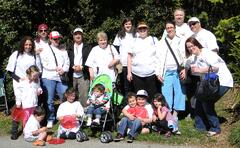 Photos are from TEAM AJ at the SSF 2013 Philadelphia Sjögren's Walkabout