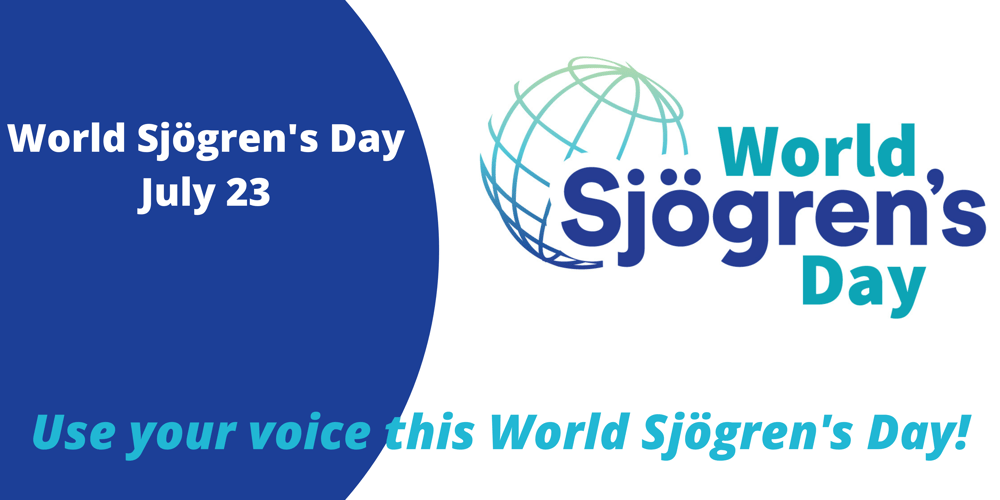 World Sjögren's Day

Media Kit 2023

Thank you for supporting the Foundation's 2023 World Sjögren's Day Campaign. Below are various ways that you can support the Foundation and all Sjögren's patients by sharing these resources on your website or social media.

Share information through your organization:
What is Sjögren's?
Sjögren's is a systemic autoimmune disease that affects the entire body. Along with symptoms of extensive dryness, other serious complications include profound fatigue, chronic pain, major organ involvement, neuropathies and lymphomas.
Learn more.